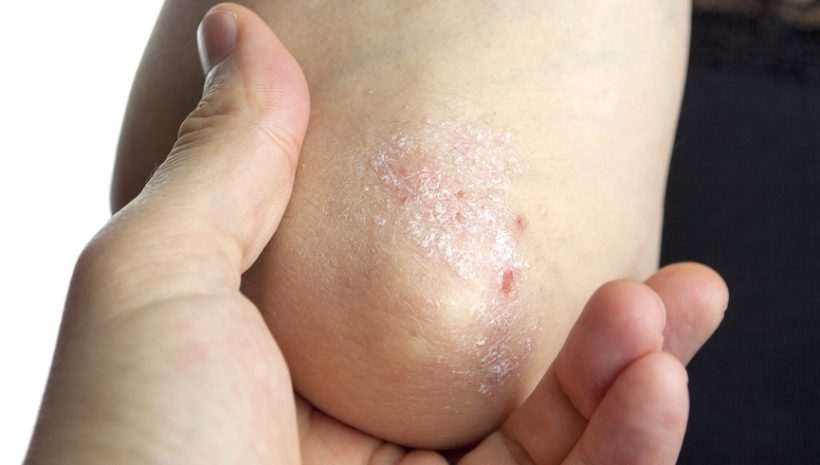 Atopic dermatitis or eczema as it is commonly known, is a condition that makes your skin red and itchy. The disease is common in children but can also occur at any age. Eczema is a chronic condition that tends to flare up periodically.
There is currently no cure for eczema, but treatments and self-care measures can relieve itching and prevent new outbreaks. Avoiding harsh soaps, keeping your skin moisturized, and applying medicated creams or ointments may help relieve some of the bothersome symptoms of eczema.
The objective of this study is to assess the efficacy and safety of upadacitinib combined with topical corticosteroids (TCS) for the treatment of adolescent and adult participants with moderate to severe atopic dermatitis (AD) who are candidates for systemic therapy.
For more information, please click here.